You may choose to pick-up your order from our warehouse on the same day. Please book your pick-up in advance with our salesperson or from our online customer service team through live chat, email, or Call. Our friendly team will let you know when your 2-hr Click & Collect is available.
Once confirmed with our sales team that your order is in stock and payment has been received, you can get FREE same day pickup in 2 hours.(Please make sure that your order time is two hours before closing time Monday-Friday, place your order before 3pm, Saturday before 2pm)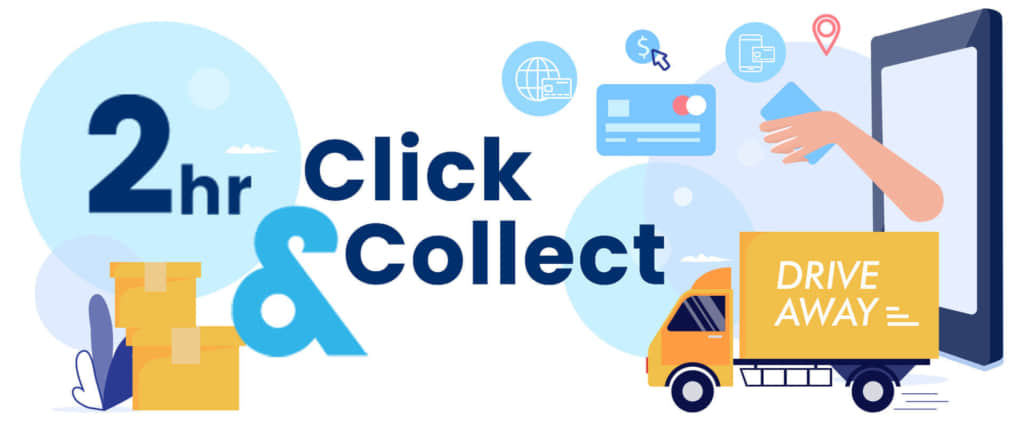 All online orders will be assessed to avoid any potential risk of unauthorised credit card use and/or other finance payment has been confirmed; there may be a short delay for your item/s to be available while these checks are completed.
If you are not in a hurry to pick up, once we have received your pickup order, we will email you regarding your best pick up time, it might take a business day to process your pickup order.
AUCKLAND PICK UP: 104 Central Park Drive, Henderson, West Auckland.