Interest Free Payment - Lee Warehouse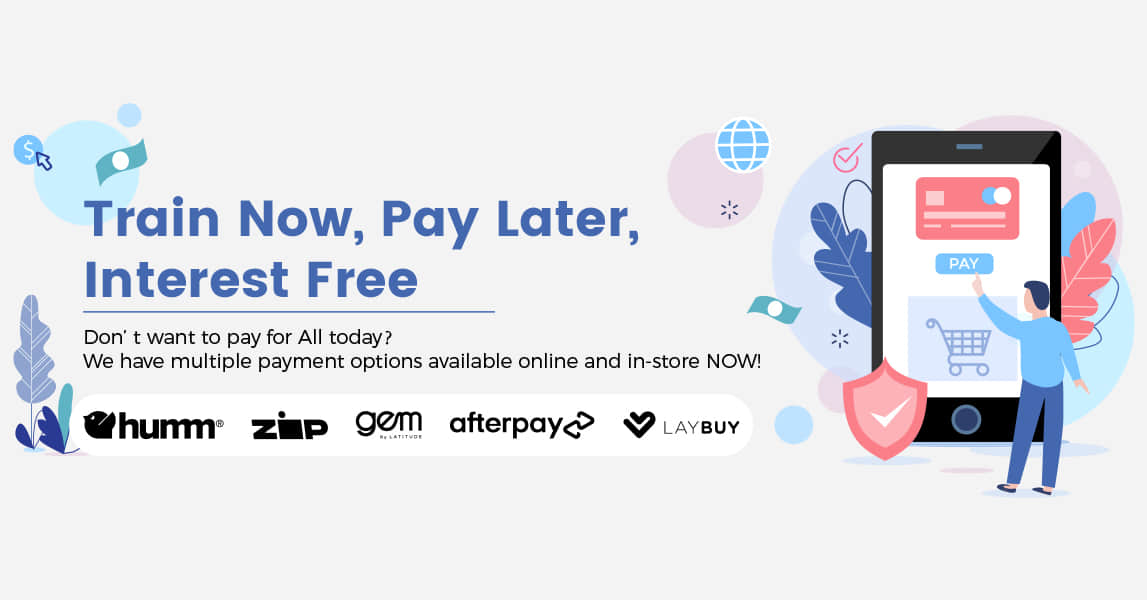 Spend between $250 and $30,000 for a 12-month, interet free Gem loan*.
Gem by Latitude is an interest free payment method that allows you to enjoy your purchase now, whilst spreading the cost over 12 months. A minimum monthly payment is required, if you pay the outstanding balance in full before the end of the interest free period, you will avoid paying any interest.
The prevailing interest rate applies to an outstanding balance on the expiry of the interest free period (12 months).
*Excluding shipping costs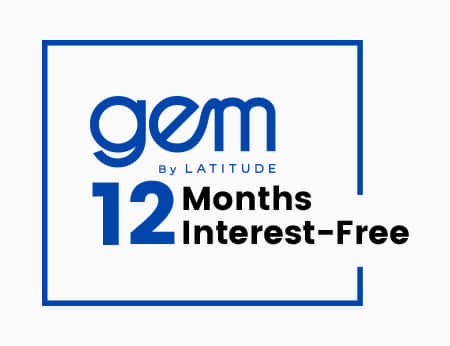 INTEREST-FREE, PAY IN SIX WEEKS
At Lee Warehouse, we offer 6 weeks ZERO interest payment installment with ZipPay, Laybuy, Afterpay and Humm.
NO MINIMUM SPENDING REQUIREMENT.